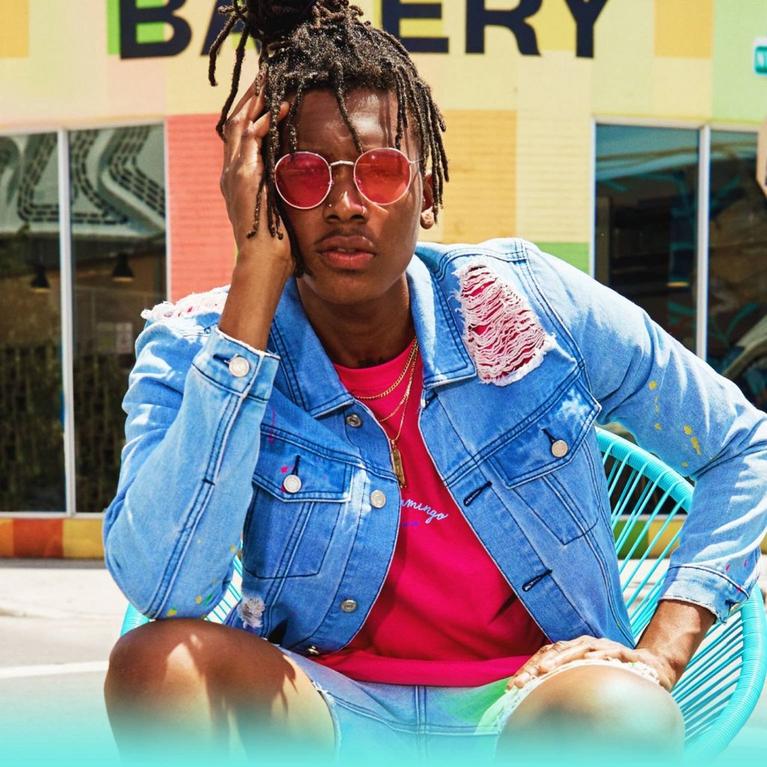 Want free
premier delivery?
Follow the simple steps...
1.
Please ensure you are already registered on boohooMAN using your primary email address
2.
Fill out the form below to verify you as a student!
3.
Opt in to receive boohooMAN exclusive offers, the latest trends and best of all your student premier discount!