Become
Boohooman's
official
tracksuit
tester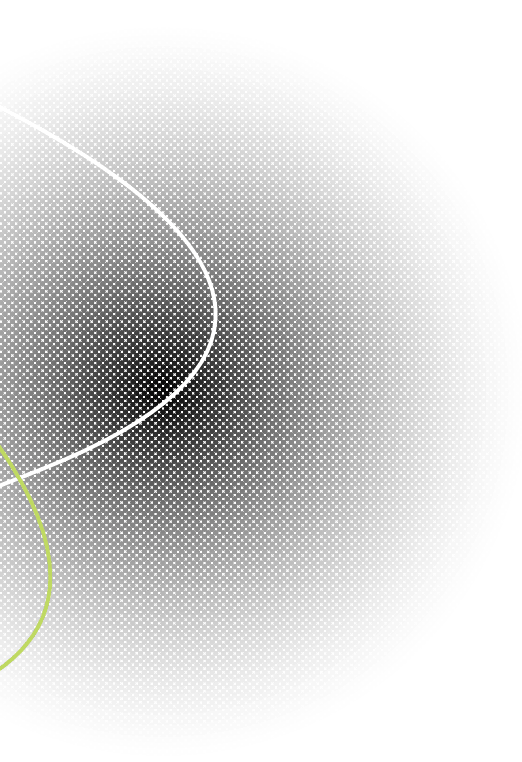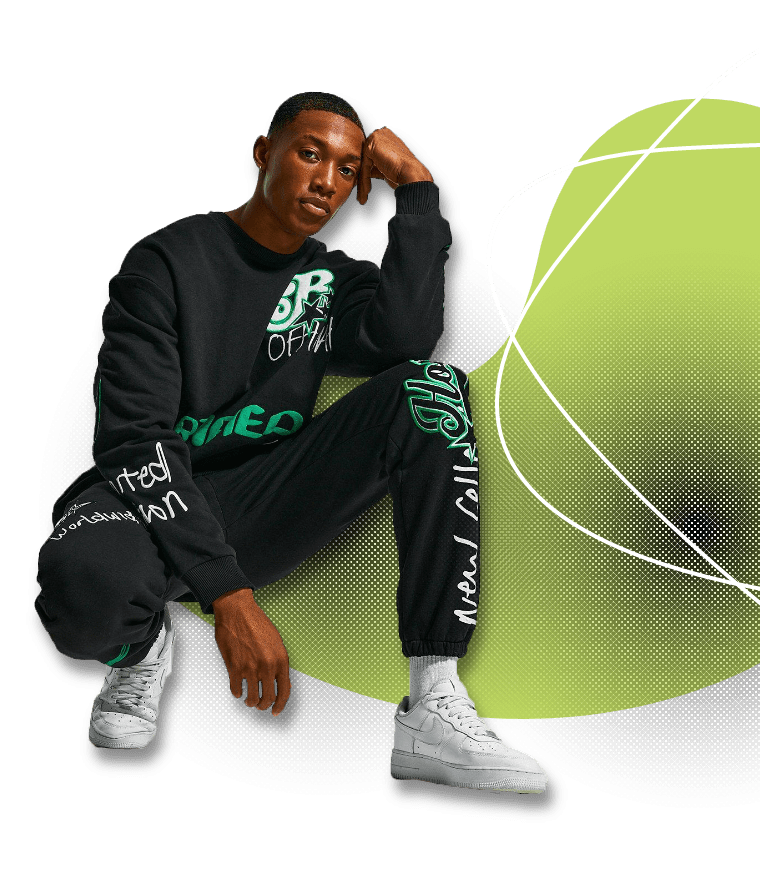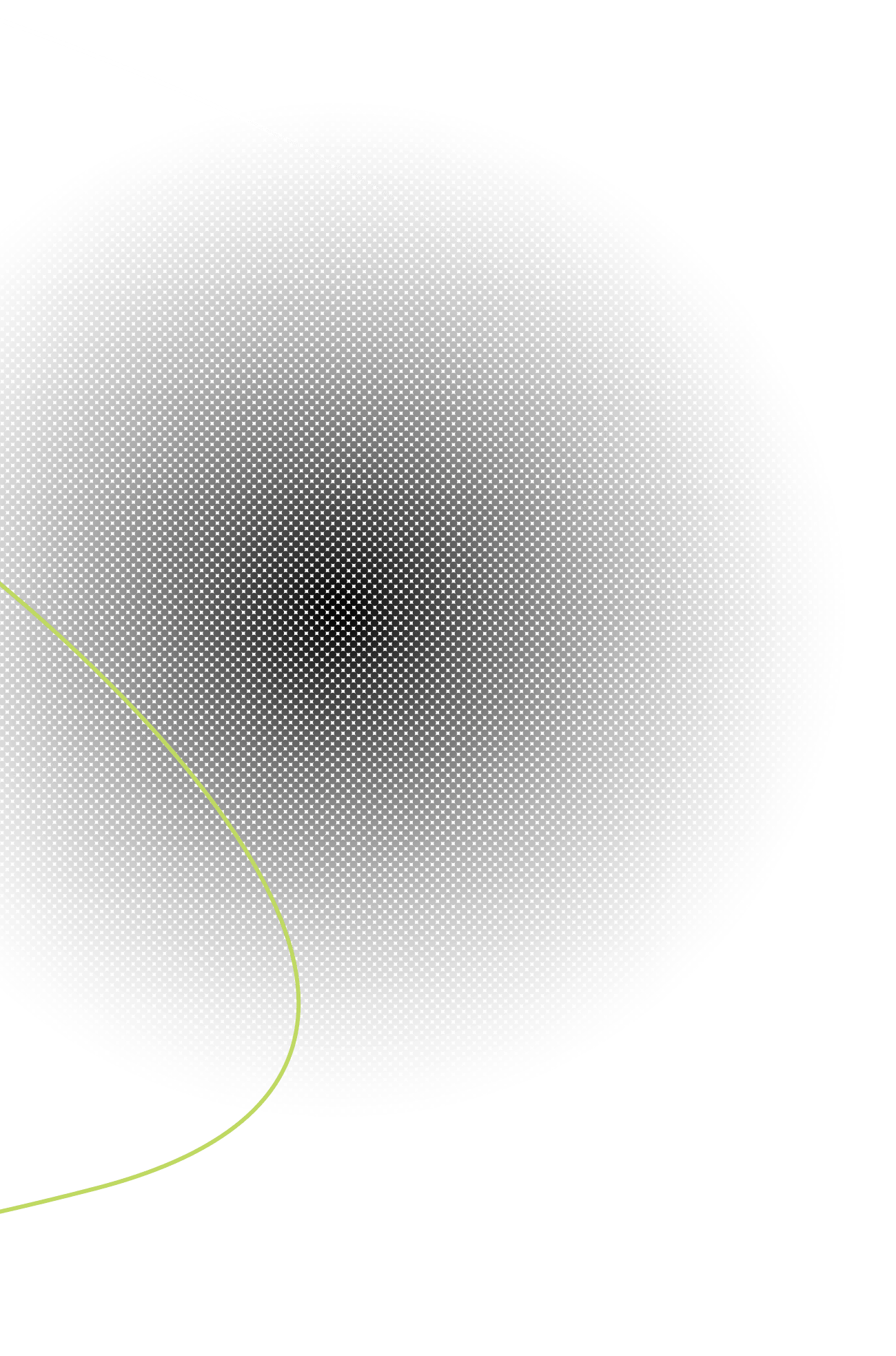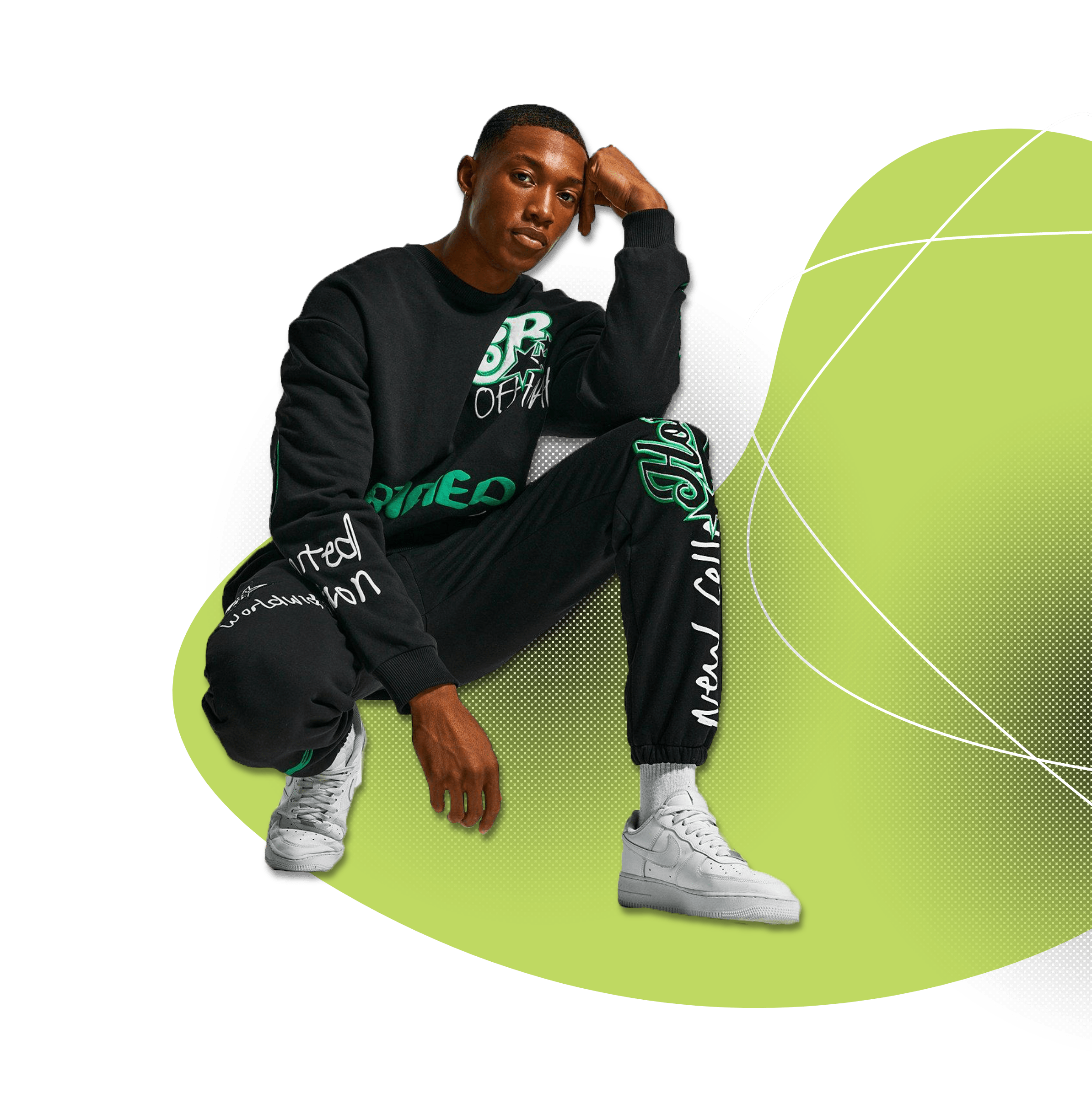 Scroll down
to apply
Up for the challenge?
We are on the lookout for one lucky Brit to test out a selection of our tracksuits! The best bit? You'll get paid £1,500 to do it.
If the pandemic has taught us anything, it's that whether you're working from home or just chatting on yet another Zoom date, tracksuits are a staple piece in our wardrobes.
With this in mind, boohooMAN needs YOU to review our tracksuits to make sure they are up to the mark. In exchange for your expertise, boohooMAN will provide you with a whopping £1,500 in cash, AND you get to keep all of the tracksuits you test out!

Could be you?
Keep scrolling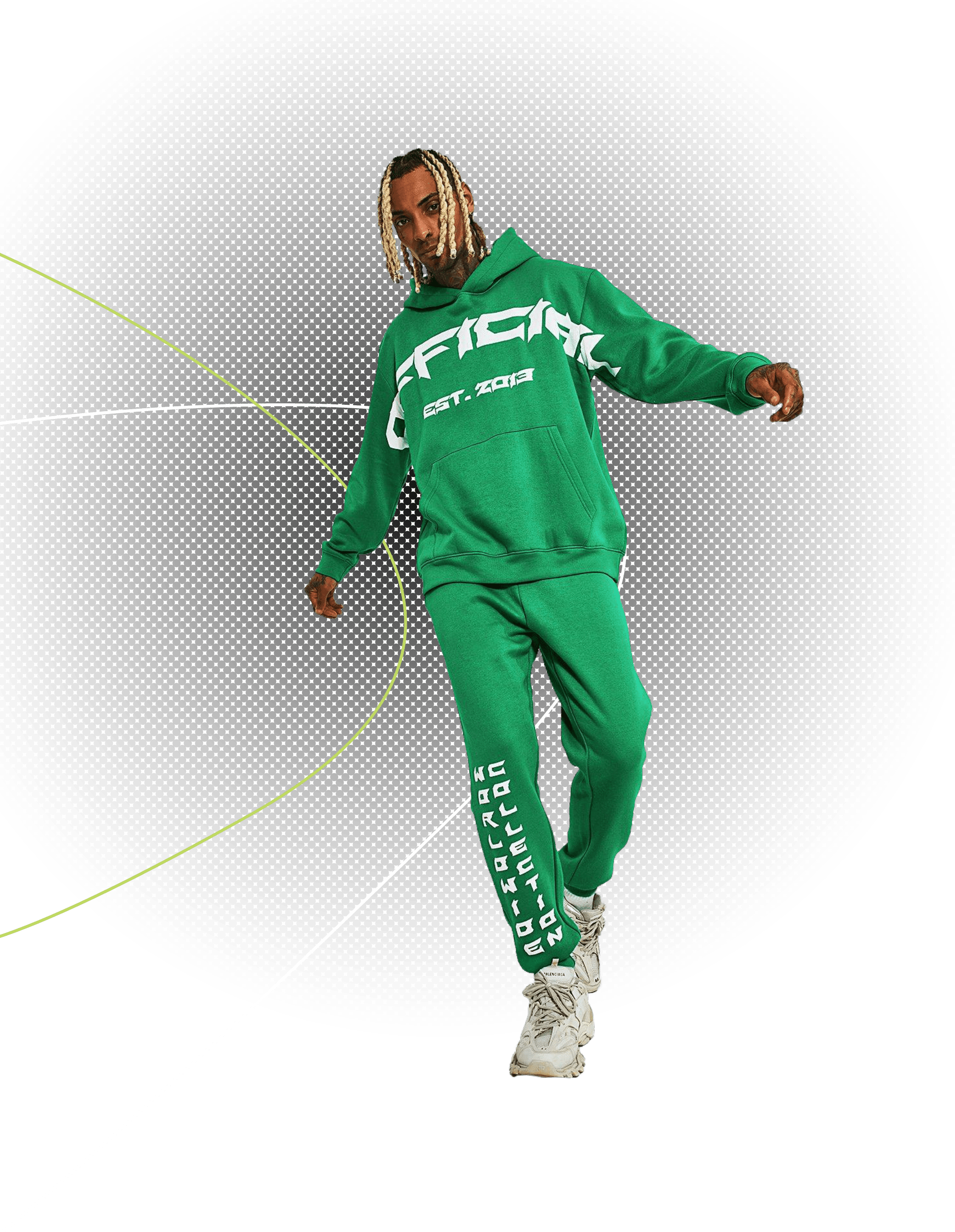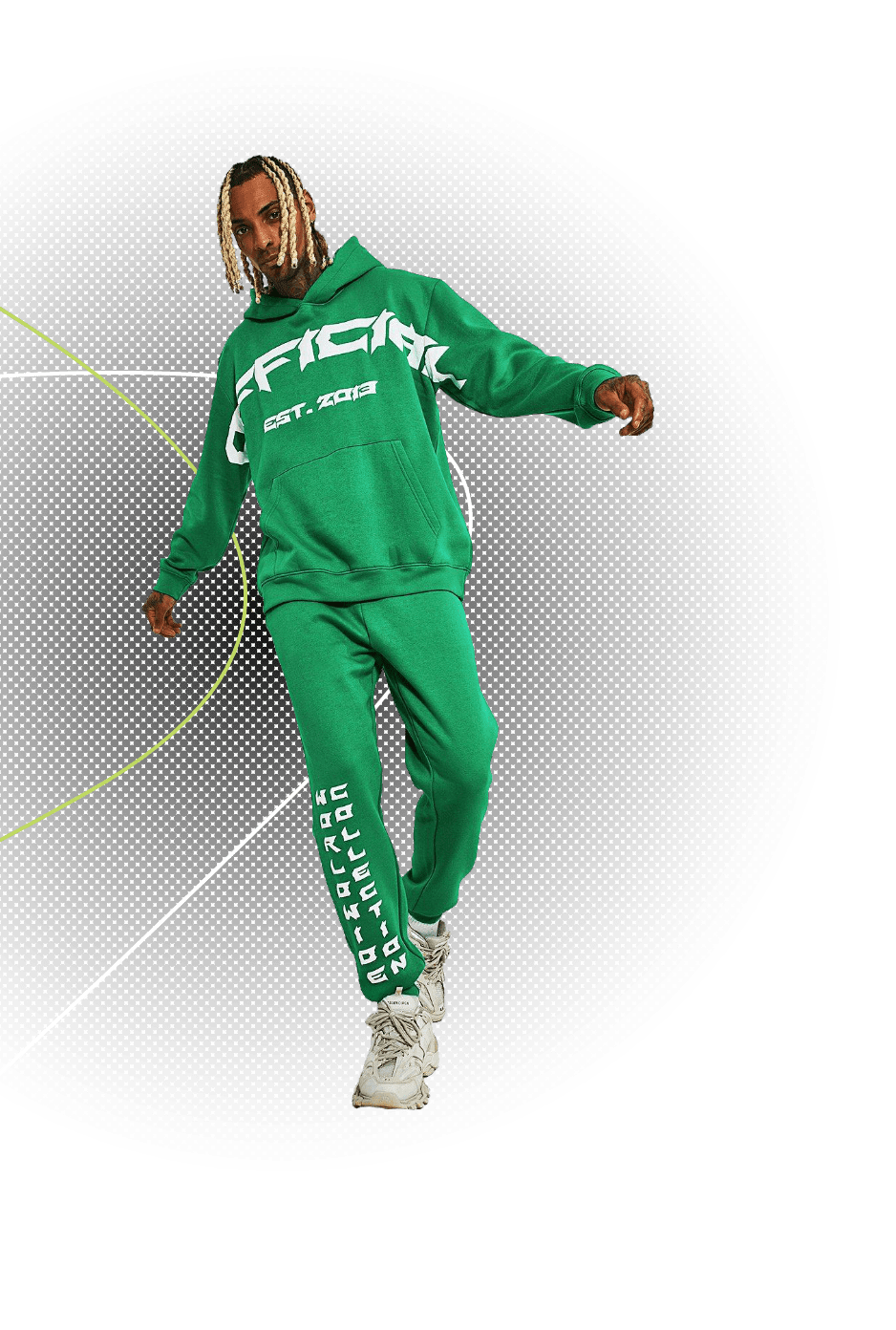 The Person
Do you live your life lounging in a tracksuit? Are you an expert at kicking back and doing nothing?
We need an expert lounger to wear and test out our boohooMAN tracksuits, to see if they would receive the public's seal of approval.
Getting paid to test out tracksuits sounds too good to be true, right? Well, believe it!
The job
As boohooMAN's official tracksuit tester, you will:
Wear each one of the five tracksuits sent to you from our range.
Test out the tracksuits. This can include, but is not limited to watching netflix, playing video games and napping.
Give us your feedback on whether you think the tracksuit is up to scratch and produce 5 Instagram posts showcasing the tracksuits.
Get paid a one-off payment of £1,500!
How to
apply
Sound up your street? If you think you're up for the challenge, apply below before 15/04/2022 to be our new tracksuit tester!
We will be back in touch by 22/04/2022 with more information if we think you are the right fit!