NFT
NFT
NFT
NFT
NFT
NFT
The
NFT
Collection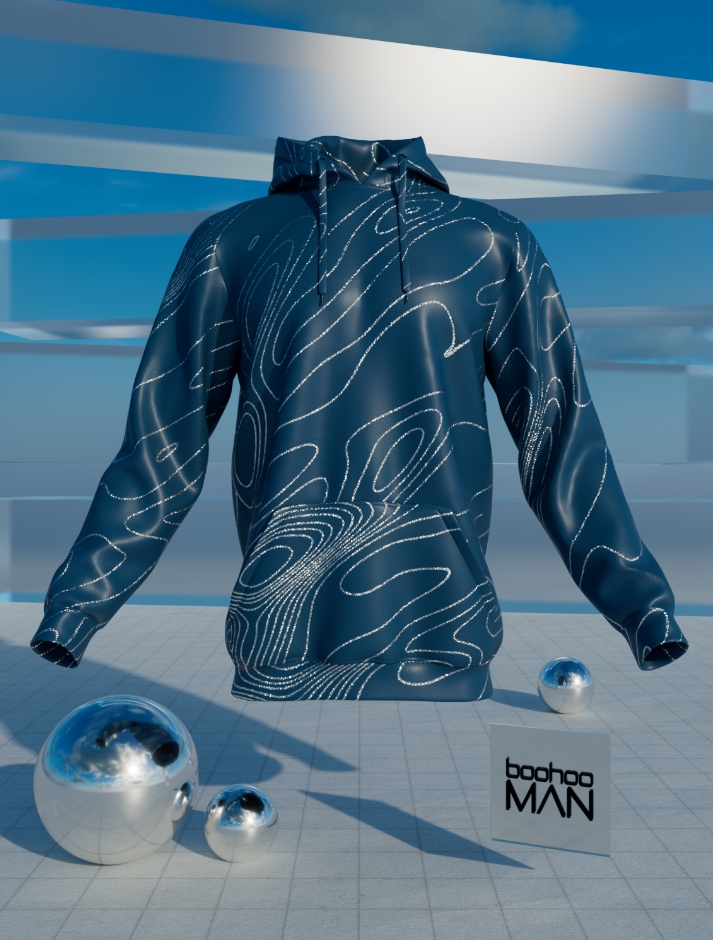 Our first ever nft range is dropping
Here's how to cop it before anyone else
We're used to starting trends, and this is no different. For the first time, an affordable fashion brand is launching an unforgettable line of NFTs, and who could get the virtual ball rolling better than boohooMAN?
We're bringing our freshest threads from reality to NFT, to create a range of boohooMAN fits to hang on your virtual rail. We've got a whole collection on offer, including t-shirts, outerwear, tracksuits and hoodies, meaning you can turn your digital wallet into a digital wardrobe in no time. Each item is brand new and completely unique, so once it's gone, it's gone.
Create a metaverse-worthy streetwear fit, or just keep them as a collection: once they're yours, the sky's the limit. It's not enough to look cool in real life anymore - time to take your style into the virtual realm.
Get your (virtual) hands on the range
Fancy owning a unique NFT item of your own? They're items money can't buy, but we will give them away for free to our lucky winners.
Just fill in the following form to be in with a shot.
If you've got this far and still don't know what an NFT is, we've got you covered. An NFT, or non-fungible token, is basically part of a cryptocurrency blockchain. They can be photos, videos, digital files or audio, and once you buy one, no one else can own it - unless you decide to sell it for top dollar.
When it comes to fashion, think of these NFTs like one-off designs straight from the catwalk. Only you'll ever be able to (digitally) wear them. Only you'll ever be able to look (virtually) fly in them. Only you will ever feel so (electronically) fresh in them.
Check out our full nft range
Our entire NFT fashion collection is available for you to win.
It's just like being in the shops, except your mum won't understand it.