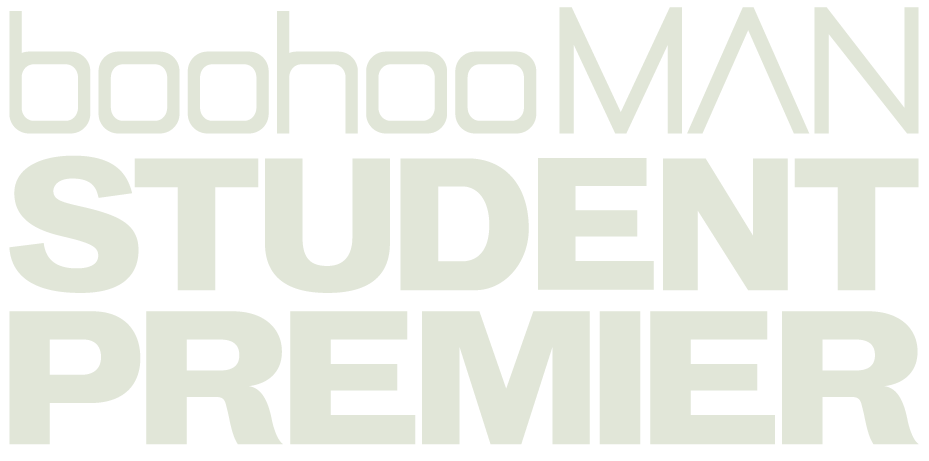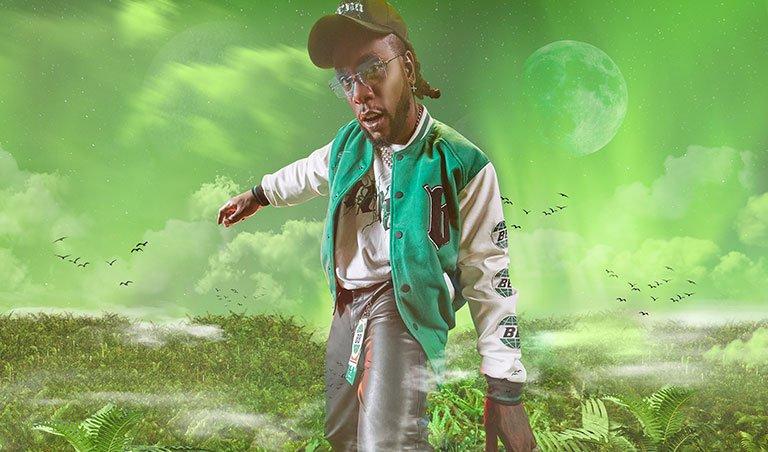 LEVEL UP YOUR LOAN
Want FREE Unlimited Delivery for a year, the best Student Discount around, plus the chance to WIN £1,000 CASH?
SIGN UP TO BOOHOOMAN STUDENT PREMIER BELOW TO GET IT ALL!
Already signed up? No stress, you've automatically been entered into the competition.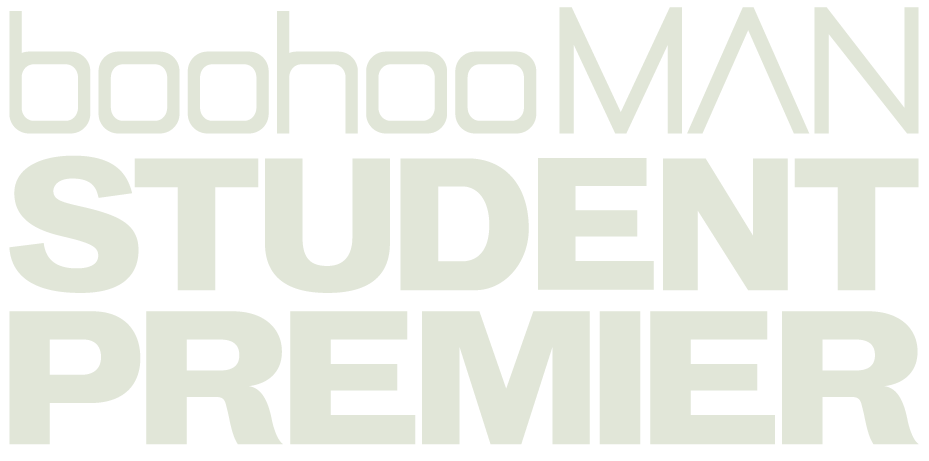 Join us direct and receive FREE unlimited next day delivery for a year the best student discount around plus our 'student-only' monthly giveaways!
INTERESTED? CLICK HERE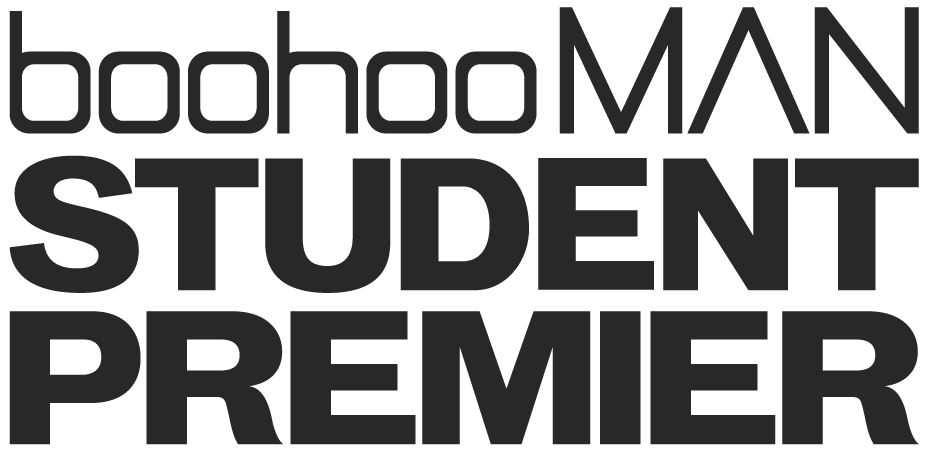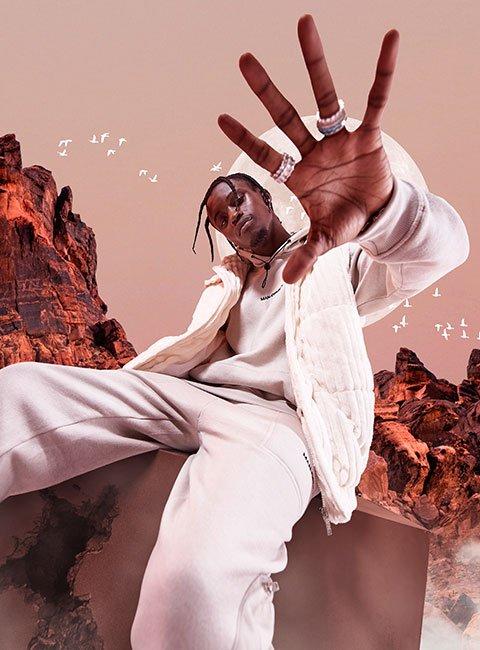 Student
Steals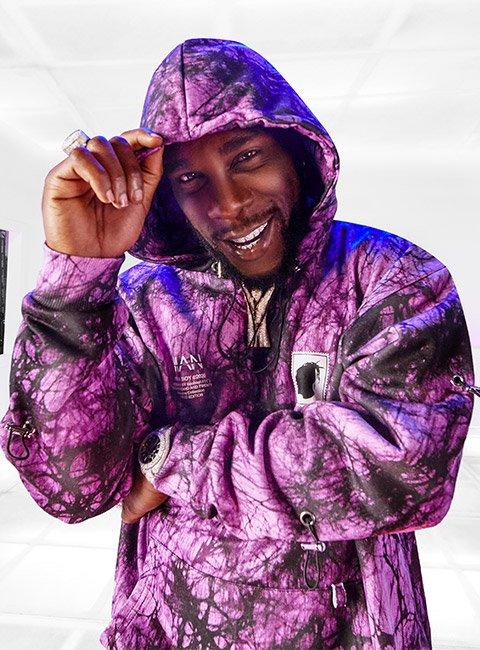 Going Out Vs Staying In?