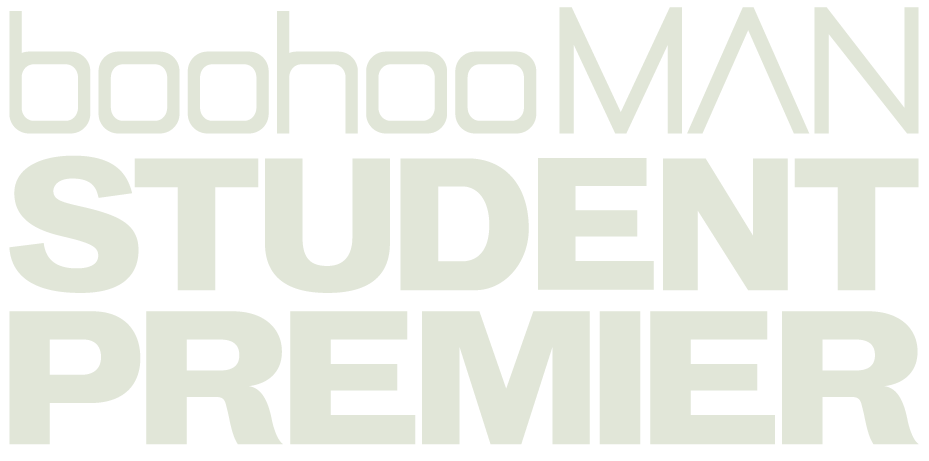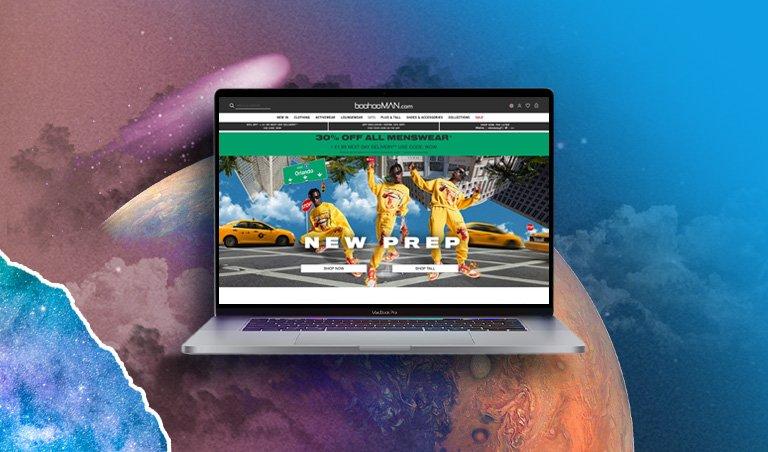 WIN A BRAND NEW MAC BOOK PRO
Want FREE Unlimited Delivery for a year, the best Student Discount plus the chance to WIN a Mac Book Pro?
SIGN UP TO STUDENT PRMIER BELOW TO GET IT ALL.
Already signed up? No stress, you've automatically been entered for a chance to win.
Thanks for signing up. We've sent a validation email to

Please click on the validation link within the email to finalise set up.