Men's Animal Print Clothing
Unleash your inner savage with our unequalled selection of animal printed clothing for men. Find the boldest prints of the season, including leopard and snake designs, which it's guaranteed won't get you unnoticed in the street or on the beach. Push your style boundaries to the limit!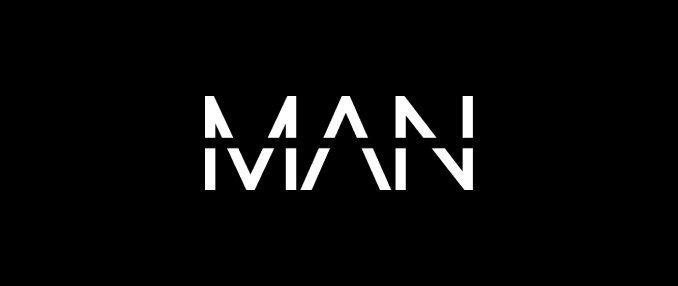 UP TO 70% OFF EVERYTHING!